Become a Retreat
Are you interested in renting your home and making an extra income without lifting a finger? Our team
has years of experience managing high-end homes for our clients. We are leaders in service,
flexibility, and expertise in the rental market. Start making the best use
of your home while you're away.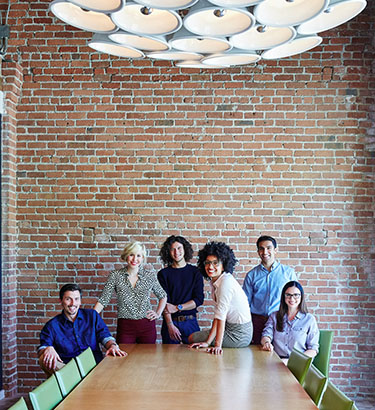 Personal Attention
Each of our clients has a personal relationship
with our incredible team. We tailor our
services to your individual needs.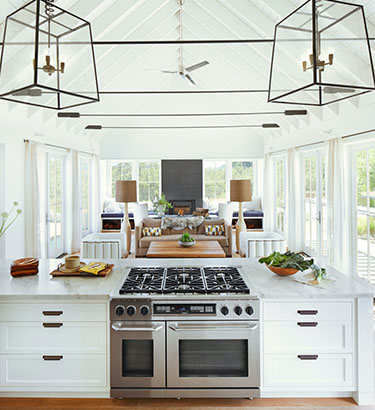 Personal Care
We treat your home like it's our own. We vet each guest,
and personally inspect your property after each stay.
You'll return home just the way you left it.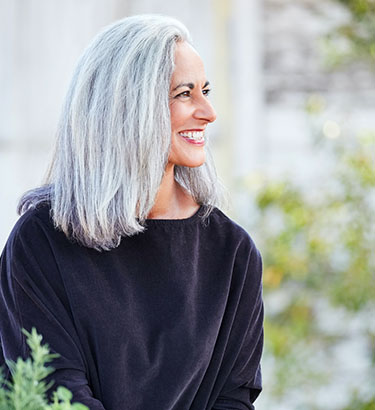 Do What You Love
Start making the best return on your home while
you're away and do what you love most with
the extra income.